Shop Online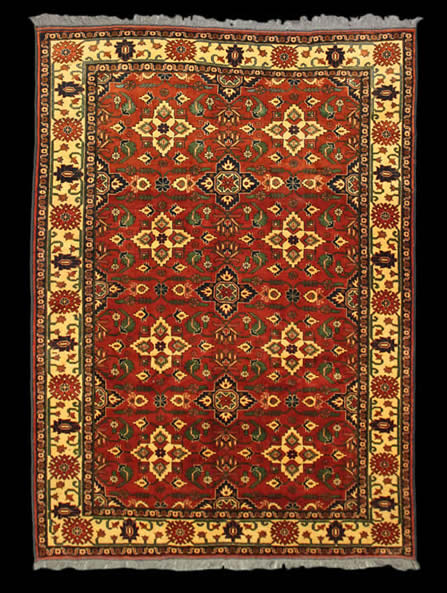 Recently-made 9' 1 " x 6' 6 " Afghan Kargai area rug. Hand-knotted wool. Natural dyes. 

Price: $1,250.00
Rug of the Moment Price: $1,000.00
Fine Estate Art Announces our
Curated Sale of Historic Indiana Art
April 8, 2018
Taking place at the Frank M. Basile Auditorium at the
Indianapolis Art Center—820 E 67nd Street, Indianapolis.
Sunday, April 8, 2018; 1:00 pm. Preview dates to be announced.
Please contact us with inquiries for consigning pieces into the sale.