Shop Online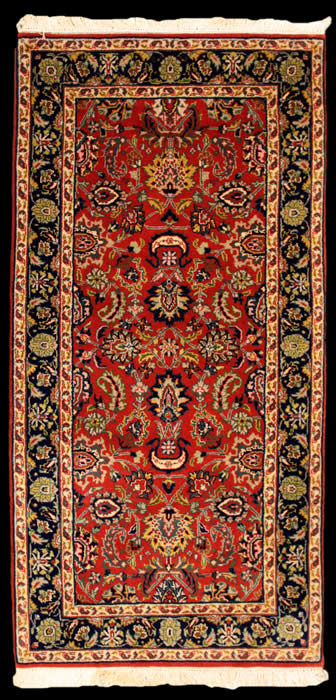 Recently-made 2' 4 " x 4' 9 " Indian Sarouk.

Price: $850.00
Rug of the Moment Price: $680.00
Curated Sale of Historic Indiana Art, April 8, 2018
Taking place at the Indianapolis Art Center (820 E 67nd Street, Indianapolis, IN 46220). Sunday, April 8, 2018; at 1:00 pm.

Click here for online catalog and pre-sale bidding, and visit Fine Estate Art for further information about the historic Indiana art in the auction and on our walls.